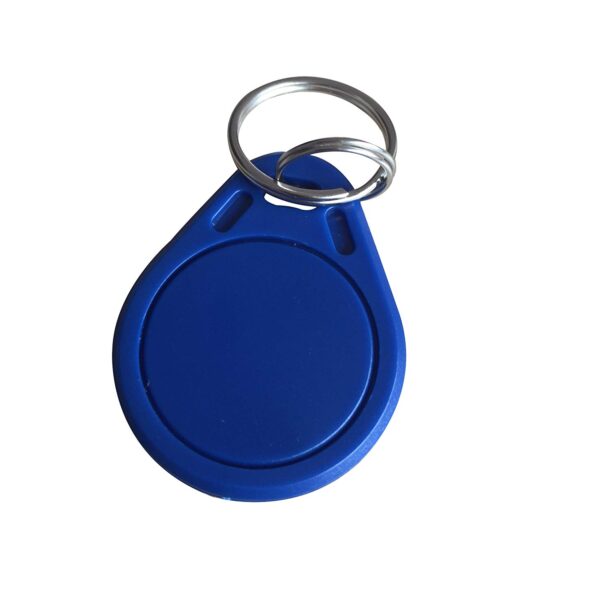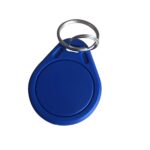 MFRC-522 RC522 RFID IC 鑰匙扣 13.56MHZ IC 鑰匙扣卡 五顆一包
Compare
描述
MFRC-522 RC522 RFID IC 鑰匙扣 13.56MHZ IC 鑰匙扣卡 五顆一包
非接觸式IC卡,由IC晶片及感應天線組成,經高溫層壓工藝壓製成國際標準尺寸的卡片。
其具有先進的數據加密及雙向密碼驗證系統,和16個完全獨立的扇區,有著極高穩定性和廣泛的應用範圍,是企業一卡通,水錶預付費,公交儲值卡,高速公路收費,停車場,小區管理,交運卡,公園,公路等首選的RFID產品。
■晶片類型: 與M1相容
■存儲容量: 8Kbit,16個分區,每分區兩組密碼
■工作頻率: 13.56 MHz
■通訊速率: 106KBoud
■讀寫距離: 2.5?10cm
■讀寫時間: 1?2ms
■工作溫度: -20℃?55℃
■擦寫壽命: >100,000次
■數據保存: >10年
■外形尺寸: ISO標準卡85.6x54x0.82
■封裝材料: PVC、PET、PETG、0.13mm銅線
■封裝工藝: 超聲波自動植線/ 自動碰焊
■執行標準: ISO14443A
■典型應用: 企業/校園一卡通、公交儲值卡、高速公路收費、停車場、小區管理等
13.56MHz MIFARE Classic 1K RFID Contactless Key Fob ISO14443A Color Blue 
MIFARE Classic 1K Keyfobs

Includes 10pcs 13.56MHz ABS RFID Keyfobs Blue, Size: L37 x W30 x T7.6mm.

Protocol: ISO14443A, UID not changeable, factory default key: FF FF FF FF FF FF

Sealed with a RFID chip inside,the RFID key fob enables automate check-in or check-out procedures while capturing the information in real time.

1K byte of EEPROM is configured into 16sectors, so one single keyfob can be applied for multi- applications.Works with KABA,SAFLOK,MIWA AND ONITY LOCKS.