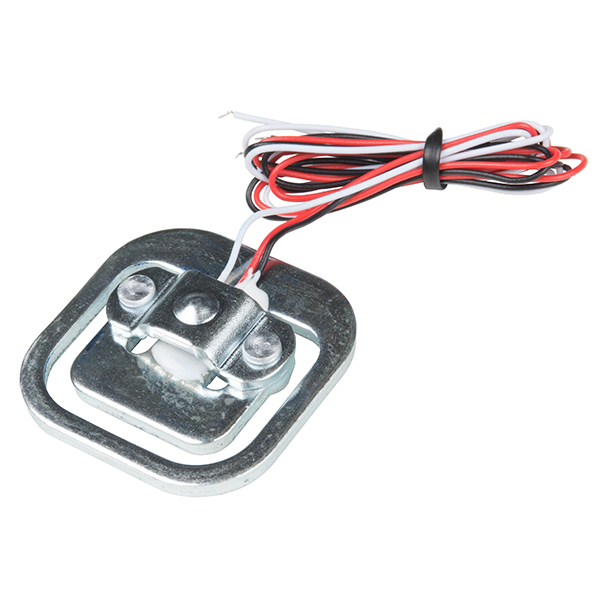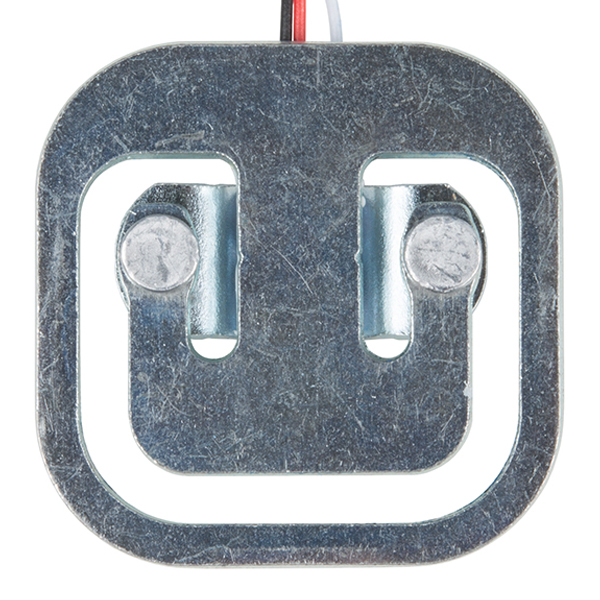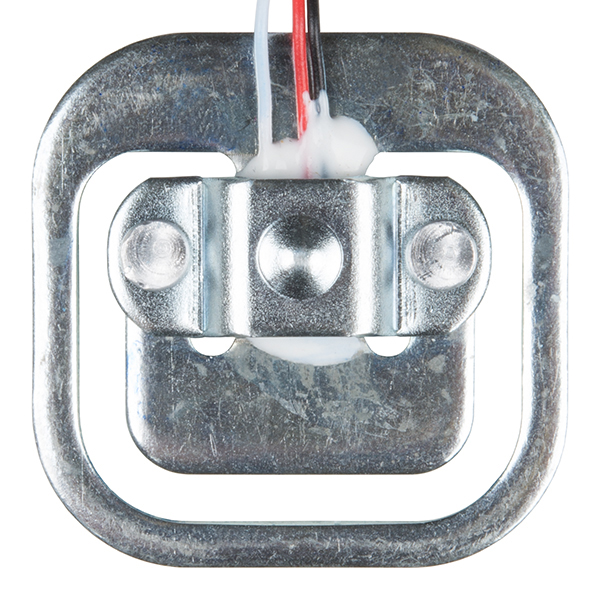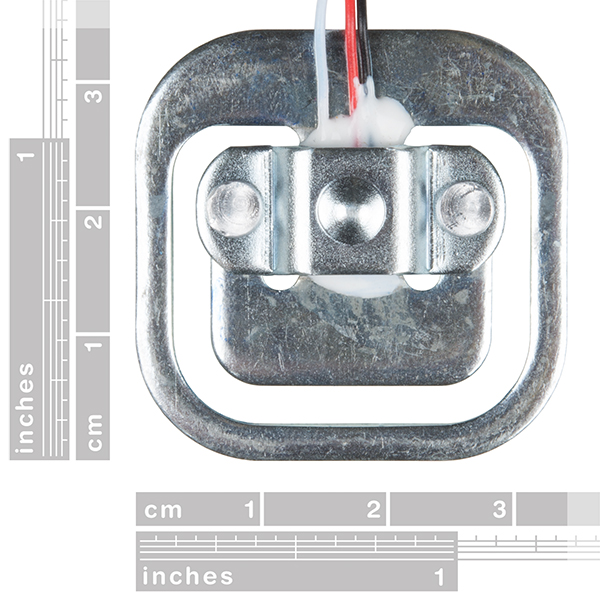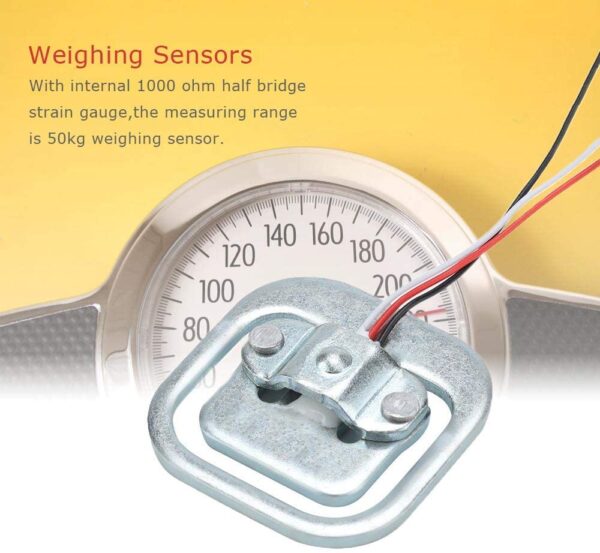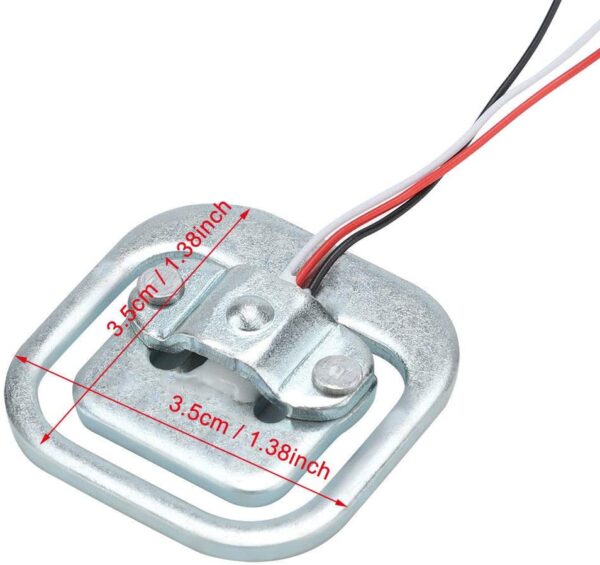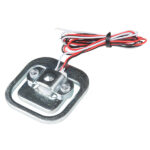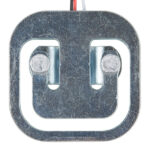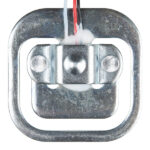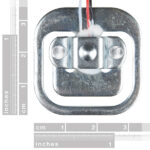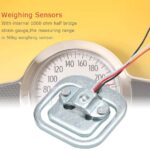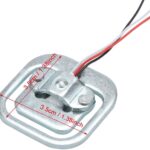 50kg 稱重感測器 1000 歐 電阻應變半橋式傳感器
Compare
描述
50kg 稱重感測器 1000 歐 電阻應變半橋式傳感器
50kg 稱重感測器 1000 歐 電阻應變半橋式傳感器 測量時,外側邊正確施加外力,E字形傳感器的應變梁部分(即中間貼應變片的,有白色覆膠的梁臂)和外側邊要形成一個方向相反的剪切力,即中間的應變梁在受力下必需可以發生彎曲變化,應變梁受力面另一側不可有阻擋物。
本傳感器內部是一組半橋應變片,使用方法可以有以下三種:
使用一隻傳感器配合外接電阻組成全橋測量,量程為一個傳感器的量程:50kg。對外接電阻要求較高。

使用二隻傳感器組成全橋測量,量程為兩隻傳感器的量程之和:50kgx2=100kg

使用四隻傳感器組成全橋測量,量程為四隻傳感器的量程之和:50kgx4=200kg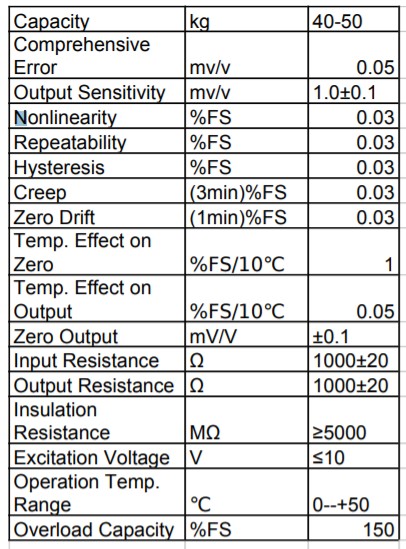 50kg Body Load Cell Weighing Sensor Resistance Strain Half-bridge Total Weight Scales Sensors Measurement Tools
This load sensor, sometimes called a strain gauge, is the same one found in digital bathroom scales (you know, the ones you use in January for your New Year's resolutions, and then forget about a month later). This sensor can measure up to about 110 pounds. Check the video below for a simple explanation on how these work and how to use them.
The installation of electronic modules requires basic knowledge and requires a certain electronic professional foundation and hands-on ability. Please purchase carefully!Manual measurement, with small error. Please check size in detail before purchase.Real colors may slightly differ from the pictures, as it depends on specific monitor settings and light brightness.
The internal is a 1000 ohm half-bridge strain gauge, the measuring range is 50kg load cell, half bridge structure.

When measuring, the outer side is correctly applied with external force. The strain beam part of the E-shaped sensor (that is, the beam arm with the white rubber in the middle of the strain gauge) and the outer side are to form a shearing force in the opposite direction, that is, the middle The strain beam must be able to undergo a bending change under the force, and there should be no obstruction on the other side of the strain beam.

Inside the sensor is a set of half-bridge strain gauges, which can be combined with an external resistor to form a full bridge measurement. The range is one sensor range: 50kg. The external resistance is higher.

Two sensors can be used to form a full bridge measurement with a range of the sum of the two sensors: 50kg x 2 = 100kg.

Four sensors can be used to form a full bridge measurement with a range of four sensors: 50kg x 4 = 200kg.